The Beloin Tree Farm in Colebrook, NH is a family owned and operated business started in 1948. Our Farm has over 250 acres of Christmas Trees in various stages of production. Our Christmas Trees include Balsam Fir, Fraser Fir Canaan Fir, Blue Spruce, Korean Fir, and a few Blue Myer Spruce! Our Family has been selling trees from this farm for over 65 years!
From Table Top Trees to Large (10-12') Trees,
We have the tree for you!
Wholesale

Retail

Choose and Cut
Find our Christmas Trees at these popular NH Retail Lots
during November and December:
193 South River Road, Bedford, NH - Across from Back River Road
125 Route 101A, Amherst, NH - Behind the KFC/Taco Bell
412 West River Road, (Route 3A), Hooksett, NH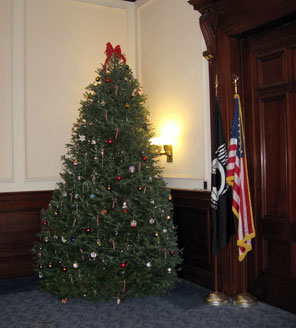 A Beloin Christmas Tree was picked for The New Hampshire State House in 2010.
Beloin Christmas Trees have won the Blue Ribbon at Lancaster Fair for the last 14 years!
For Wholesale Christmas Trees,
come visit our farm at 160 Stevens Hill Road in Colebrook NH, or call 603-237-8633 • email: belointreefarm@gmail.com
For Choose and Cut Christmas Trees,
visit our farm on 946 Route 3, North Stratford, NH
603-237-4920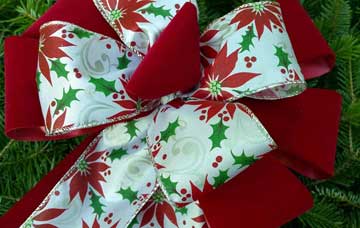 For Beautiful Holiday Bows to decorate your home,
visit my sister's website:
Emilie's Christmas Bows